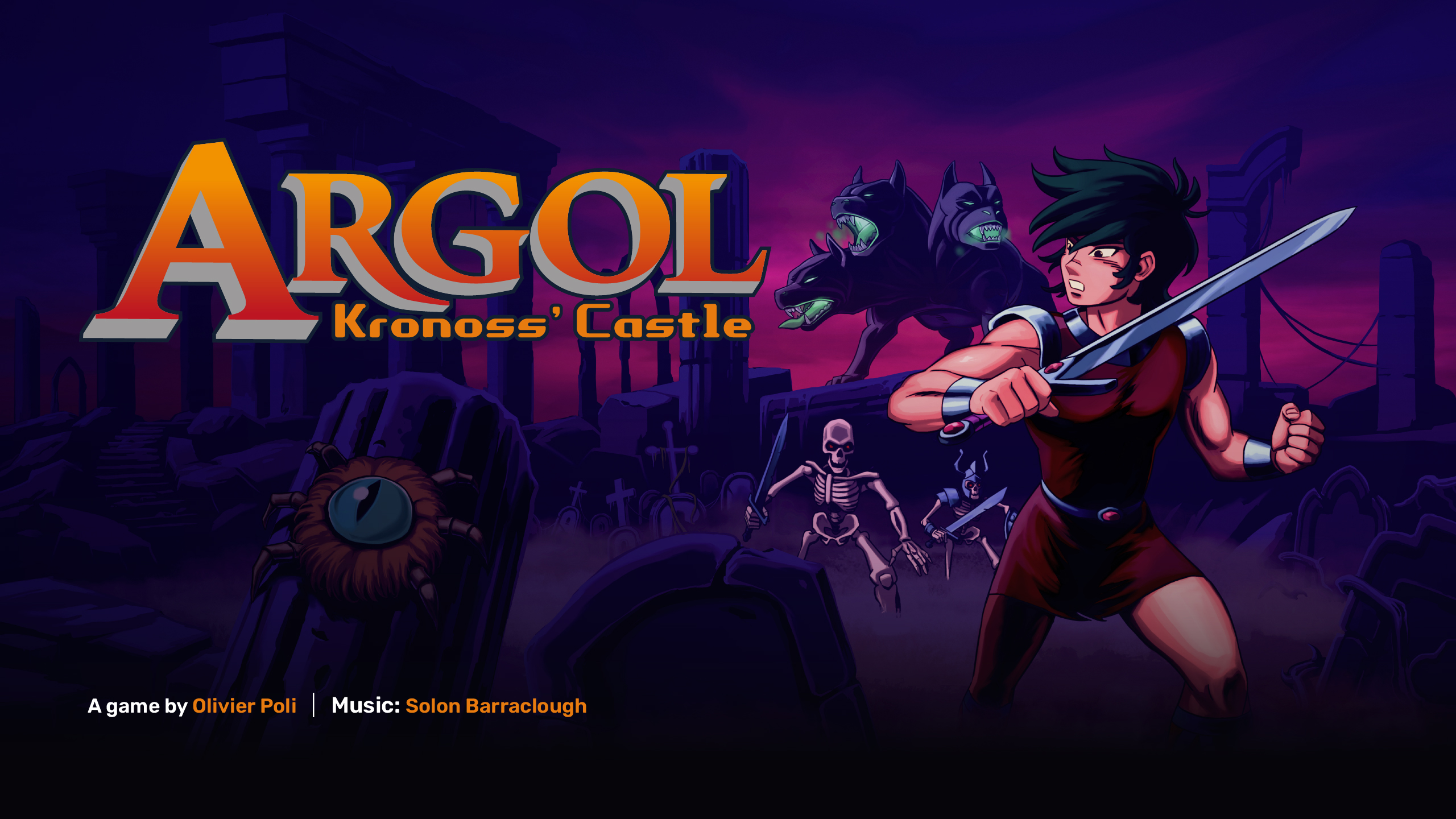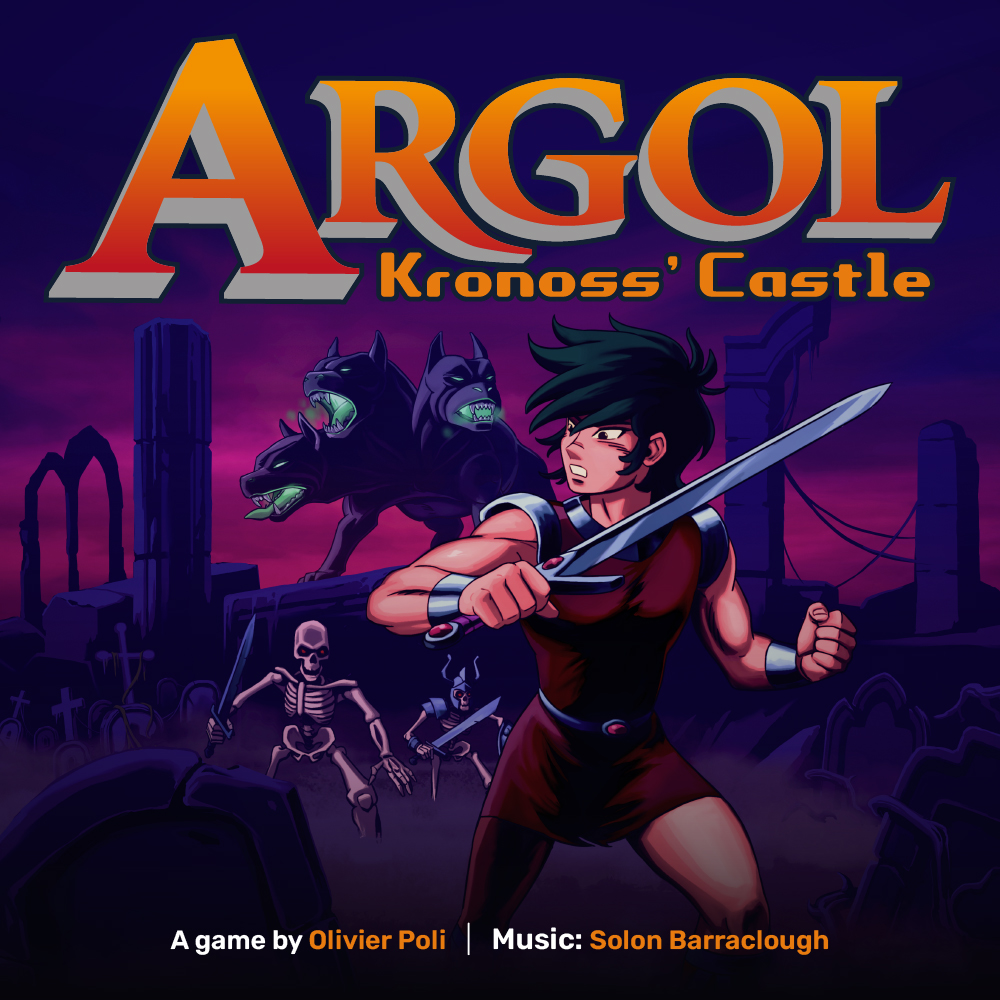 About
Fans of retro games, pixel art and soundtracks from the 80s and 90s, our first game is a tribute to this golden age. 100% original music and graphics, total creative freedom. We hope you have as much fun playing it as we had making it.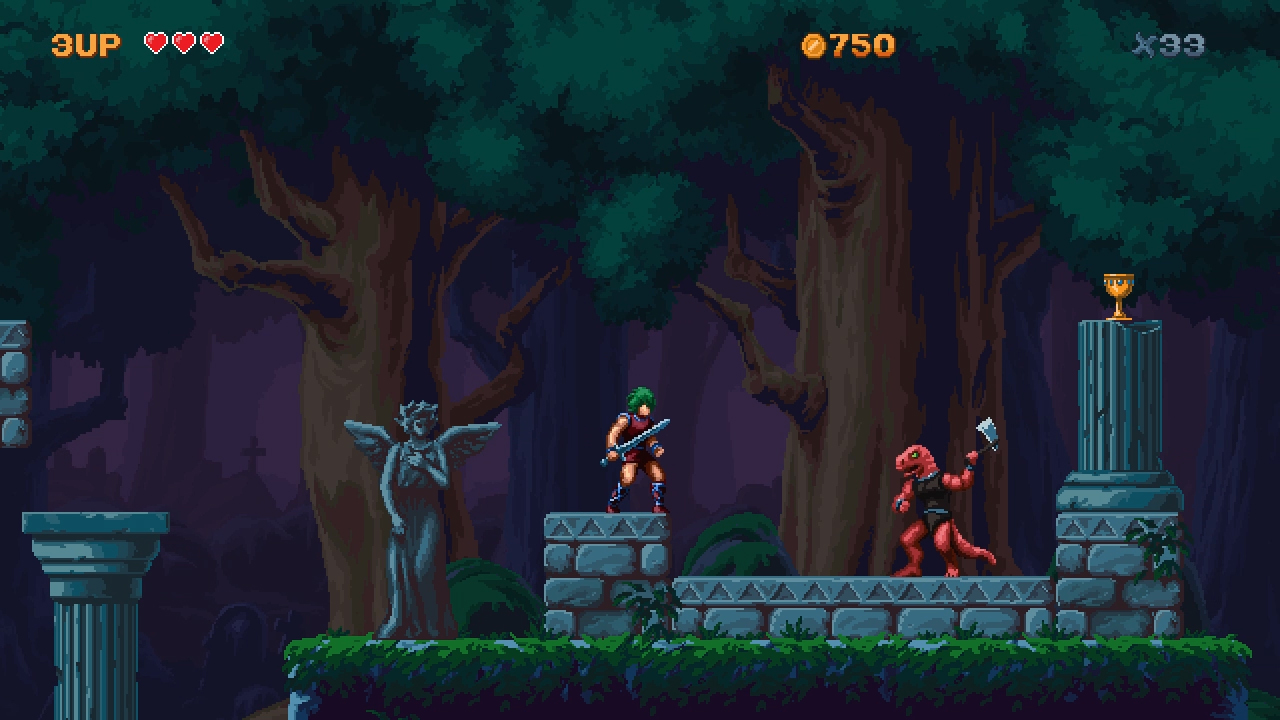 Argol
Kronoss' Castle
Help Argol across his journey in the hostile lands of Rul until the gates of the Castle of Time in order to meet Kronoss, the sinister magician. Only him has the power to save his beloved from her terrible disease. To achieve this, you will have to explore dark forests infested with monstrous creatures, and dungeons full of diabolical traps. No one other than you is capable of such a feat, and you can only rely on your courage and cleverness.
Between gothic universe and mythological legends, Argol - Kronoss' Castle is accompanied by a rich and epic soundtrack to make you live an adventure in the purest arcade style.
Type: action platformer
Graphic design and programming: Olivier Poli
Music: Solon Barraclough